After escaping her 'golden handcuff' government job and leaving the 'rat race' of the big city, Tammy Watson moved to rural North Frontenac in 2019 with her wife Mary. Tammy soon began her dream of being her own boss and began operating a Handywoman business.
Get Tammy Working for you
I'm Tammy
Your Local Handywoman
Tammy is a problem solver, values her integrity, and is committed to excellence. Tammy will return your call!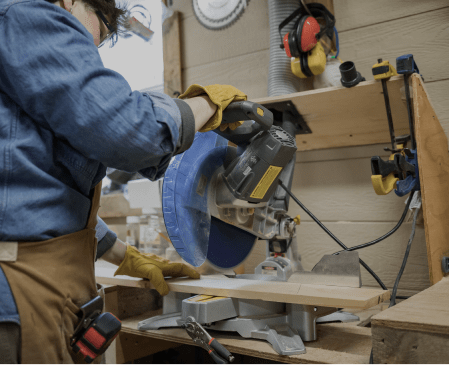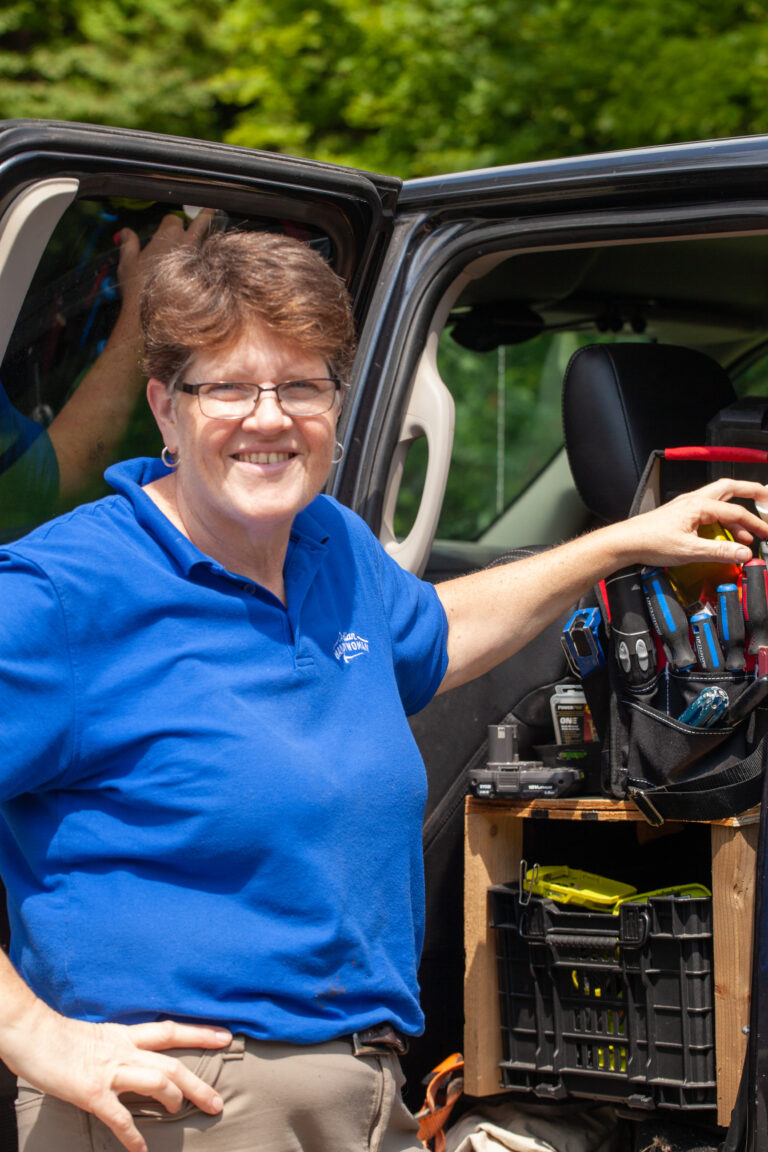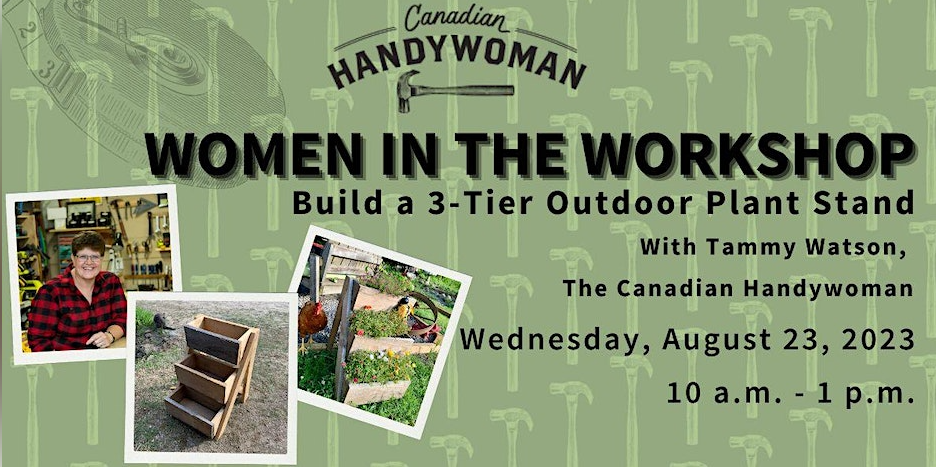 Events

11, Fri, 23
Build A Planter Workshop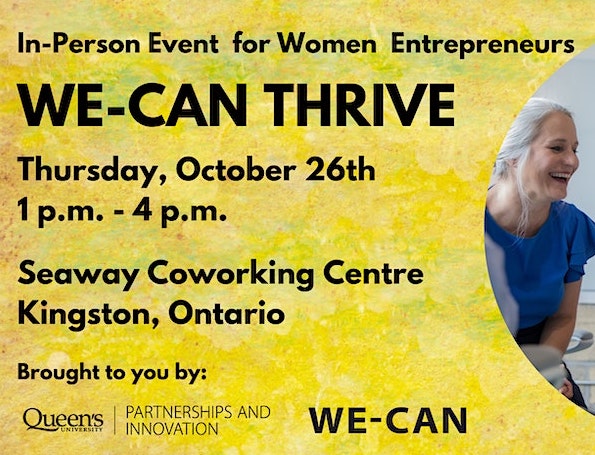 Events

09, Wed, 23
WE-CAN Thrive Event for Women Entrepreneurs
We have worked with Tammy for both cleaning and she had also painted our Cottage and done some repair work.
Tammy always does a great job. She takes time up front to really understand a clients needs and expectations and delivers on it. She is professional and extremely reliable. I would strongly recommend her for any project.
-Sandra Millan Brown
We have worked with Tammy for both cleaning and she had also painted our Cottage and done some repair work.
Tammy always does a great job. She takes time up front to really understand a clients needs and expectations and delivers on it. She is professional and extremely reliable. I would strongly recommend her for any project.
-Sandra Millan Brown
I hired Tammy to install my new stainless range hood, and had the best experience.
She arrived promptly, brought all the necessary tools, and got right to work! Within an hour, my kitchen was finally complete.
I would absolutely recommend Trillium & Maple Woods for anything you might need done around your home or cottage.
-Holly Labow
I hired Tammy for a small job that saved me seven hours of driving. And then, while she was there, I asked her to quote on a larger job. In both cases she was fast, responsive, professional, reasonable, and her work was excellent.
I would highly recommend
-David Williams Woods