Once we are live I'll send you an email so you can check out the goods!
After escaping her 'golden handcuff' government job and leaving the 'rat race' of the big city, Tammy Watson moved to rural North Frontenac in 2019 with her wife Mary.
Tammy soon began her dream of being her own boss and began operating Trillium and Maple Woods Handywoman Service where she offers a full array of maintenance and repair services. She is a problem solver, values her integrity, and is committed to excellence.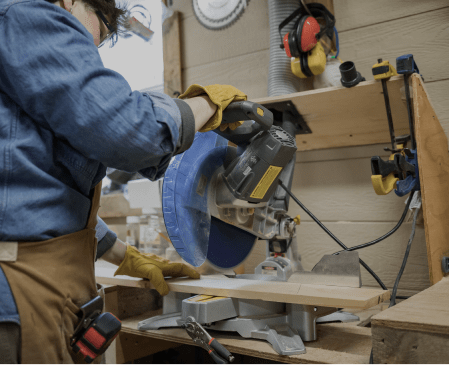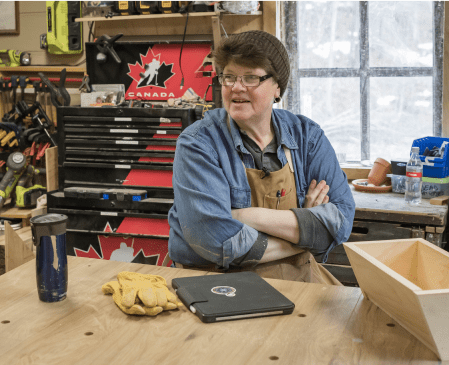 A Newbie, Rookie or Pro? Take the quiz and I'll send you a must-have 3-part action pack for FREE!